Intellectual cry
An automaton thinking system
You who connects so strongly with the concrete of the cities
Who forgets the inhalations of mother nature
Work so hard to destroy
Die without having tasted love
But naked, naked that you are beautiful, beautiful
You are dancing like the waves of an ocean
And weeping like the sweet flakes of a -10 degrees Celsius
My eyes that dive into yours
Like this sun piercing the atmosphere
Soul I see and feel you
The beating of this rich soil
Under your feet
Guiding your migrations
Towards new panoramas
Here I am destined to live in this eternal
A chaotic and amorous space
It is this balance that brings life
And the breath of your laughter that makes you smile.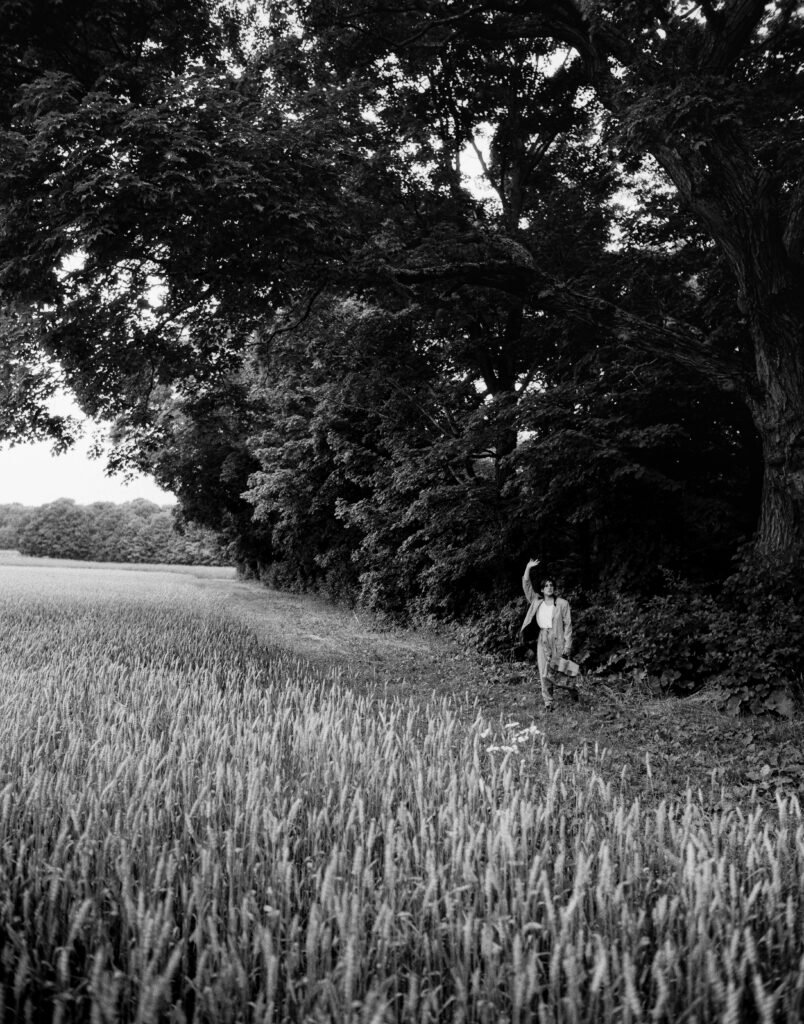 Pleure intellectuelle
Un système de pensée automate
Toi qui connecte si fort avec le béton des villes
Qui en oublie les inhalations de mère nature
Travailler si fort pour détruire
Mourir sans avoir goûté à l'amour
Mais nue, nue que tu es belle, beau
Tu es dansante comme les vagues d'un océan
Et pleurante comme les doux flocons d'un -10 degrés Celsius
Mes yeux qui plongent dans les tiens
Comme ce soleil perçant l'atmosphère
L'âme je te vois et te ressens
Les battements de ce sol riche
Sous tes pieds
Guidant tes migrations
Vers de nouveaux panoramas
Ici je suis destinée à vivre dans cet éternel
Un espace chaotique et amoureux
C'est cet équilibre qui donne vie
Et le respire de tes rires qui te fais sourire.
Une série créée avec Aube, Québec, 2021.