Shoot your shot: Ongoing Art Opportunities Vol. 2
Text by Katarina Mladenovicova
Are you a photographer? Designer? Film-maker? Or simply expressing your ideas through an artistic medium? From contests, film festivals to written publication, the Kumoïte has prepared a list of opportunities for you.
Make sure to check out the deadlines.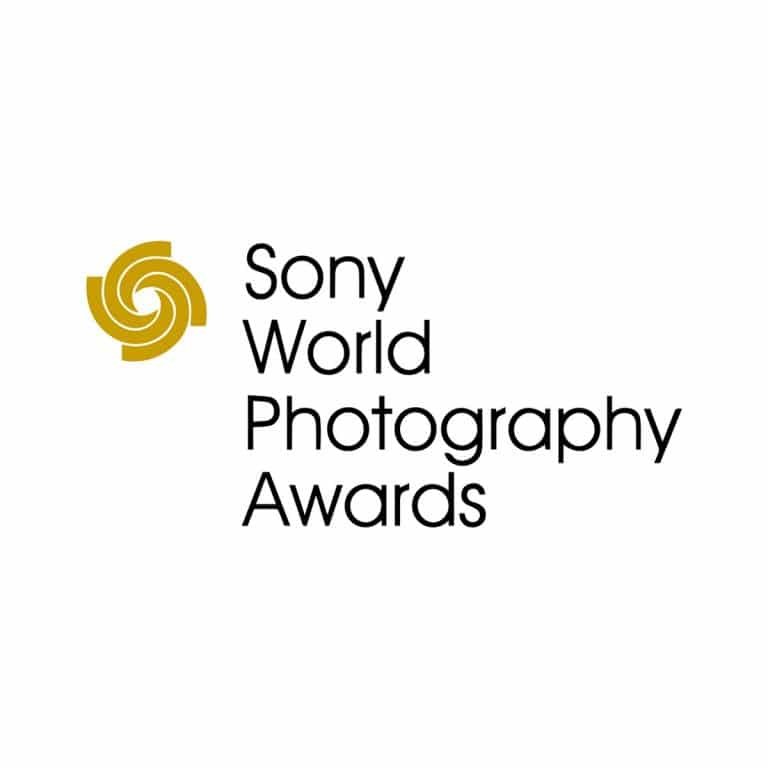 HOME '21, International Photography Prize by LensCulture
Category: Photography 
"The idea of home has captivated and inspired artists for generations. Home can be a feeling, a physical space or a geographic place as tiny as a street or as vast as a country. Home can be a memory, metaphor or a range of feelings. Over the past year, our experience of home has taken on new significance — for some, it became a sanctuary and escape, for others home meant confinement and a source of frustration. Home became a classroom, a workplace, and a studio, a yearning." 
Award: Published in the HOME'21 photobook, an online solo exhibition and cash rewards (up to $3,500)
Submission Deadline: April 21th, 2021
https://www.lensculture.com/photo-competitions/home-2021
BPM Contest
Category: Music Production
The BPM Contest is an exclusive and unlimited competition for electronic music producers. The artists will be judged and rated by a jury composed of music professionals. Sponsored every year by the French icons of the discipline: Vitalic, Arnaud Rebotini, Pedro Winter, Etienne de Crécy, Jennifer Cardini, Teki Latex, Antoine Clamaran, Charles Schillings, Molly.
Award:
Production & recording of an EP
Distribution of the EP
Promotion of the EP
Development of the artist's image
Promotional tour (festivals, clubs…)
Material offered
Submission Deadline: Submission now open, deadline undisclosed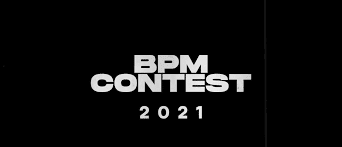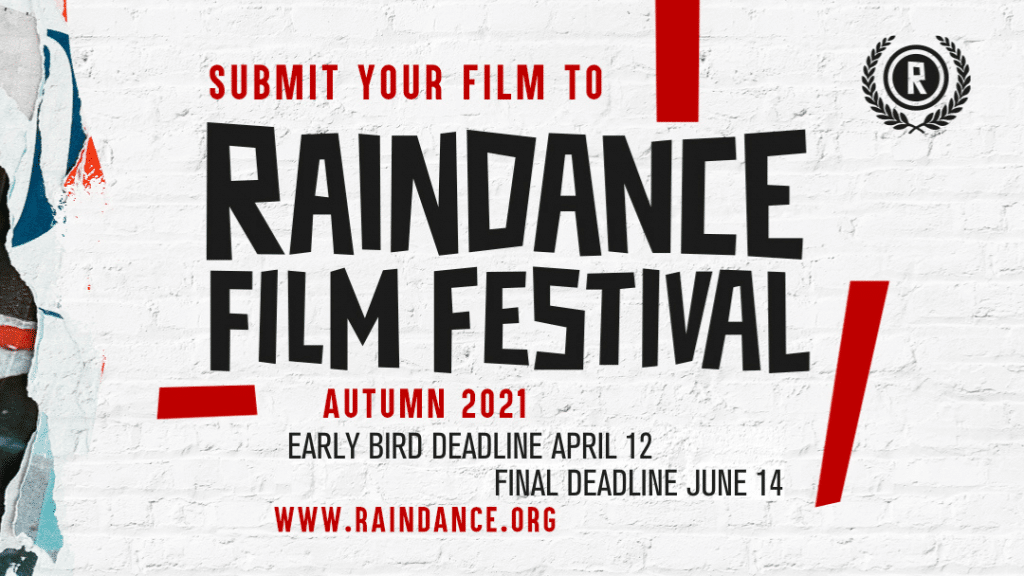 Raindance Film Festival
Category: Film
Raindance Film Festival invites UK and International producers and filmmakers to submit their films to its 28th edition that will take place in Autumn 2021 in central London.The Raindance Film Festival aims to show the very best in new cinema from the UK and around the world and specialises in first-time directors and discovery.
According to the film festival's website, there is an emphasis on first-time directors and filmmakers, giving amateurs an extra edge when submitting their best work.
The different categories include: narrative feature, documentary feature, narrative short, documentary short, animation short, music video and virtual and augmented reality experiences. 
Award:Recipients of the festival's qualifying awards (Best Animation Short/Best Documentary Short/Short of the Festival) will be eligible for consideration in the Animated Short Film/Documentary Short Film/Live Action Short Film category of the Academy Awards® without the standard theatrical run, provided the film otherwise complies with the Academy rules.
Submission Deadline: April 12th, 2021 (early deadline)
Submissions
STINKY SOCKS DESIGN CONTEST 2021
Category: Design
Description: Stinky Socks is looking for designers, creators, and free mind-spirits to deliver some wild sock ideas. The winner will take home a year's supply of Stinky Socks, and theirs design may be featured in their Spring 2022 line.
Award: A year's supply of socks and the chance to see the design produced with our Spring 2022 line
Submission Deadline: April 10th, 2021
https://www.stinkyfamily.com/stinky-socks-design-contest-2021/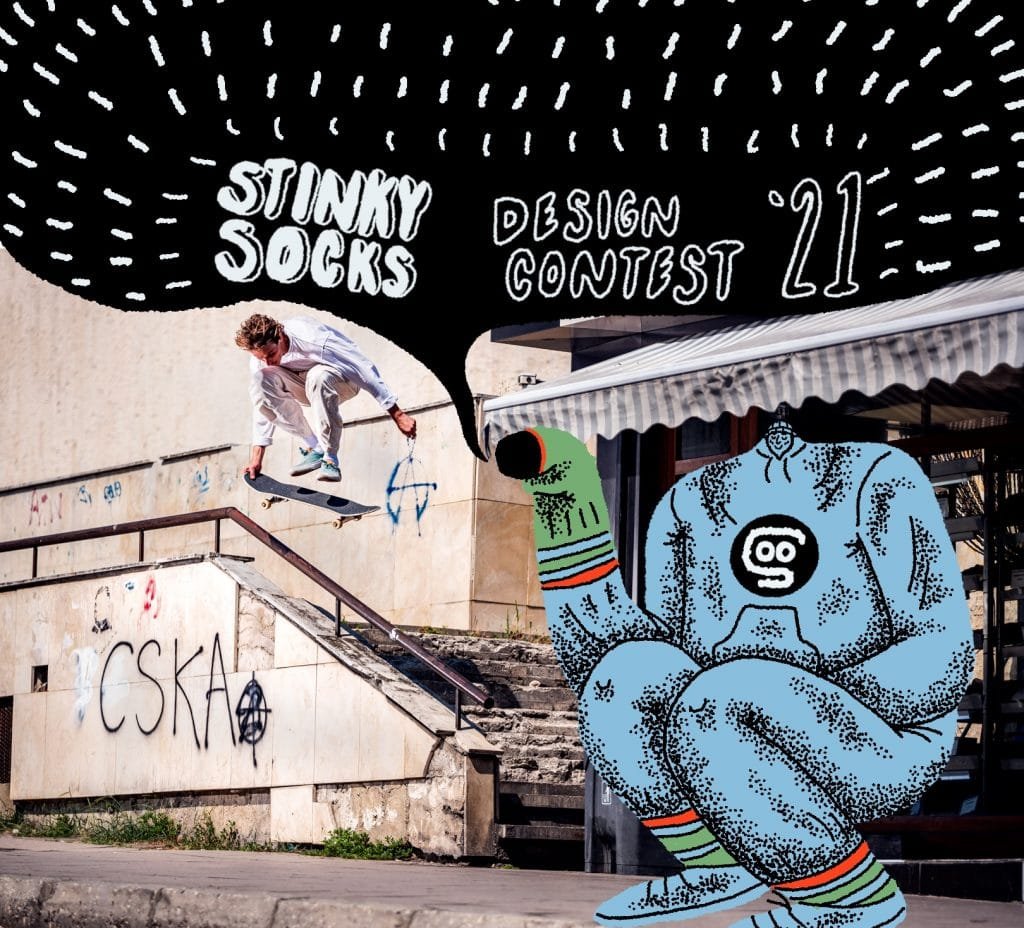 ServiceScape Short Story Award
Category: Writing
Calling all short story writers interested in gaining more exposure and a bigger audience for your creative work. For this award, any genre or theme of short story is accepted. All applicants should submit their original unpublished work of short fiction or nonfiction, 5,000 words or fewer, to be considered.
Award:  Along with receiving an award for $1,000.00 USD, the winner will have his or her short story featured within their blog, which reaches thousands of readers per month
Submission Deadline: November 30th, 2021
https://www.servicescape.com/short-story-award