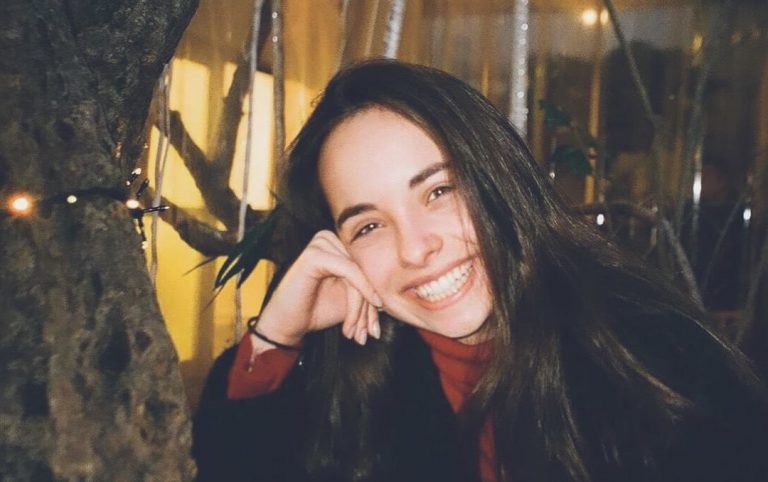 Katarina Mladenovicova is the co-founder of the collective and editor in chief of its magazine: The Kumoïte. Born in Prague, she is a young Franco-Serbian photographer and content creator based in Tokyo. Growing up between Czech Republic, France and Japan, Katarina has never lived in a city for more than a few years at a time. Today this has shaped her artistic outlook, which is defined by the diversity of people and cultures she encounters. This is underscored by her work in KUMO from its infancy to today.
Inspired by the continuous flow of energy found in cities, Katarina's photography has focused on the avenues of Paris, the alleys of Montreal and, currently, the backstreets of Tokyo. Using analog photography, with its limited number of shots, has allowed her to truly focus her camera on impermanences. Each click of the camera keeps frozen in time a piece of urban dynamics.
While studying at McGill University, she worked as the photography editor for the local newspaper, Le Délit, where she received an exceptional introduction into the editorial process of journalism. Therefore, spearheading a cultural magazine such as The Kumoïte was a natural progressive step for Katarina that allowed her to employ the skills she learned at Le Délit.