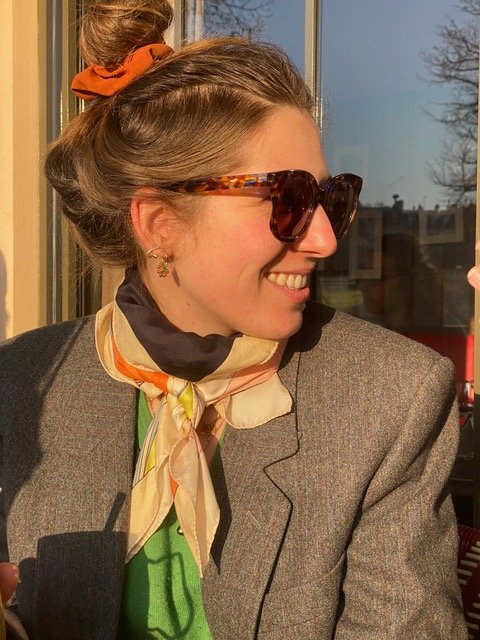 Jeanne Godeneche is a French actress trained at the Cours Florent in Paris.
Inspired by the artistic vibes in the capital she discovered a real attraction for art and artists. For her, acting is a real necessity. It allows her to be the spokesperson for artists I like.
In addition to the love of stage, working and helping artists to grow has become a passion. Therefore she is pursuing a master's degree in culture at Paris-Saclay.  Having played in a theater company and worked for a theater she understood that she was attracted to both sides.
Living in France her entire life didn't stop her from travelling the world. The discovery of multiple cultures has build her curiosity: 'Today, I feel more and more the need to allow artists from other cultural sectors around the world to express themselves.'