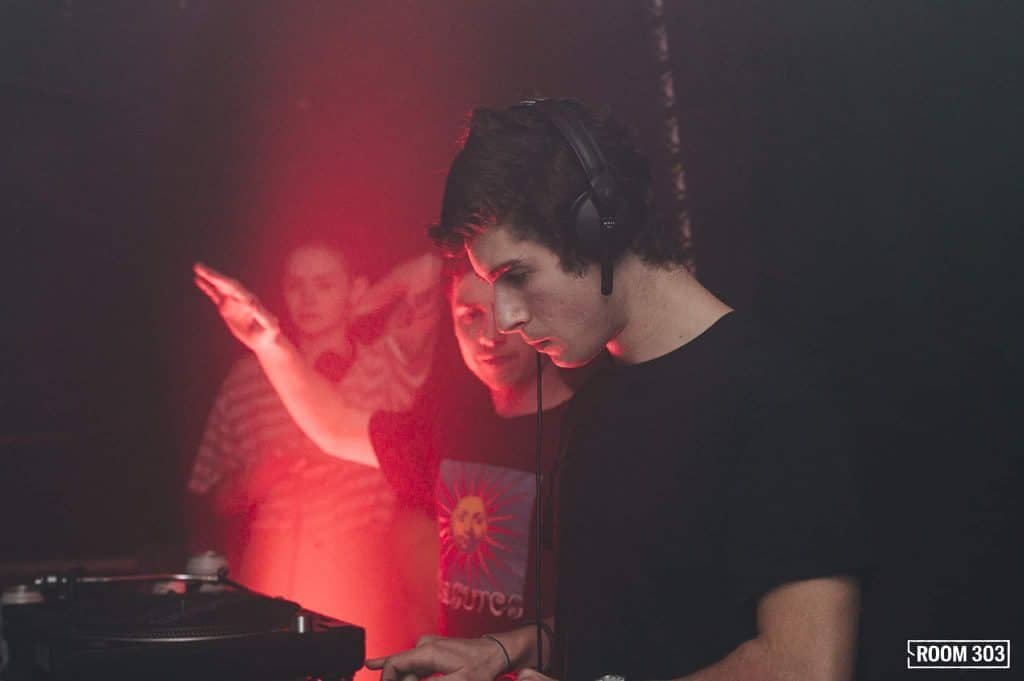 Cesar was born and raised in London. He became a music enthusiast at a very early age & describes his music as being massively influenced by the UK underground scene.
Cesar's love for Electro, DnB, Techno and House coupled with his strong sense of curiosity for any genres has led him to play alongside the biggest names in the industry. Including Daniel Avery, Mall Grab, Midland, Shanti Celeste and HAAi.  
Manager of Flatline, promoter and DJ for Hijacked Festival, Room 303 and Hold It Down, has most recently shaped Cesar's musical identity. He hope to remain an active player, by composing new & moving projects in the industry despite the current world crisis, has led him to join KUMO Records.